The Next Generation Set-top Box Is Coming Soon - SuperBox S4 Pro
Apr 18,2023 | Superbox Team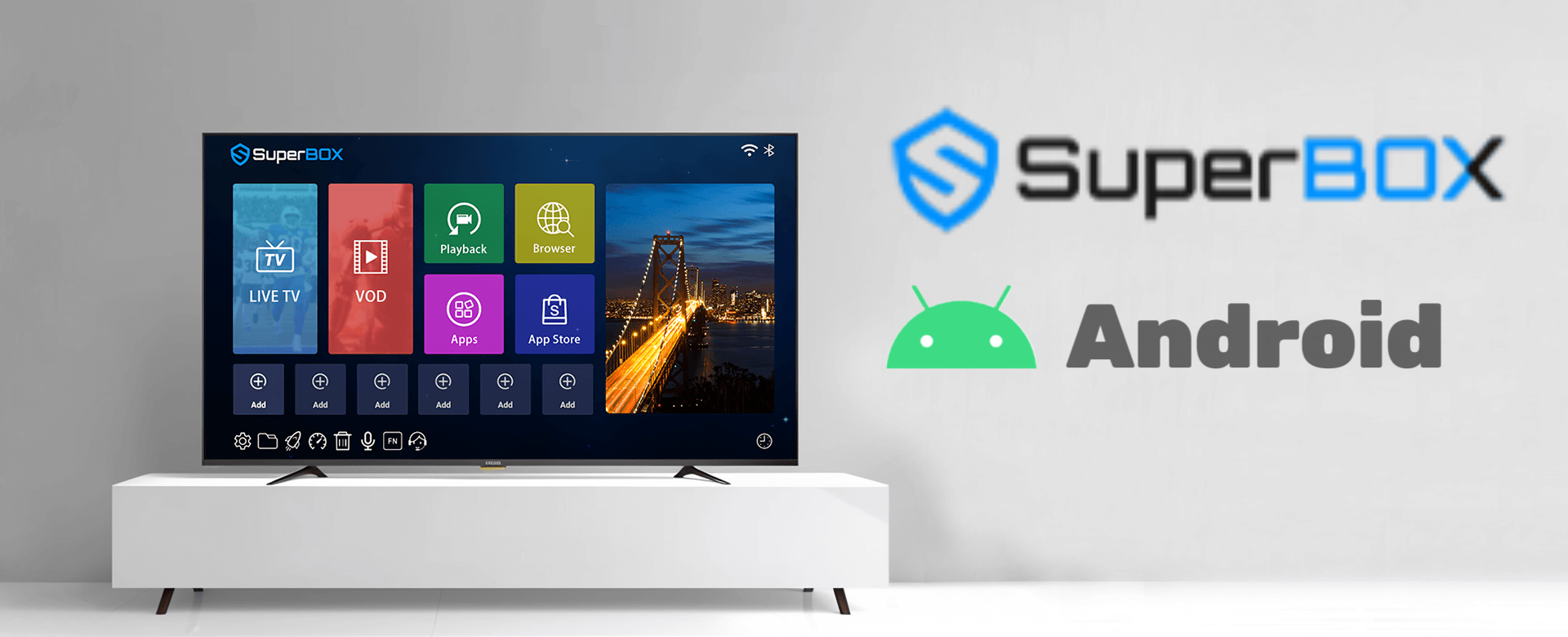 SuperBox is the most stable English-based Android TV box for home streaming entertainment. More and more people use Superbox Android set-top box to let us know that it can bring us an excellent viewing experience, and also save us a lot of spending on watching TV. Superbox strives to provide every family with a convenient and high-quality streaming experience.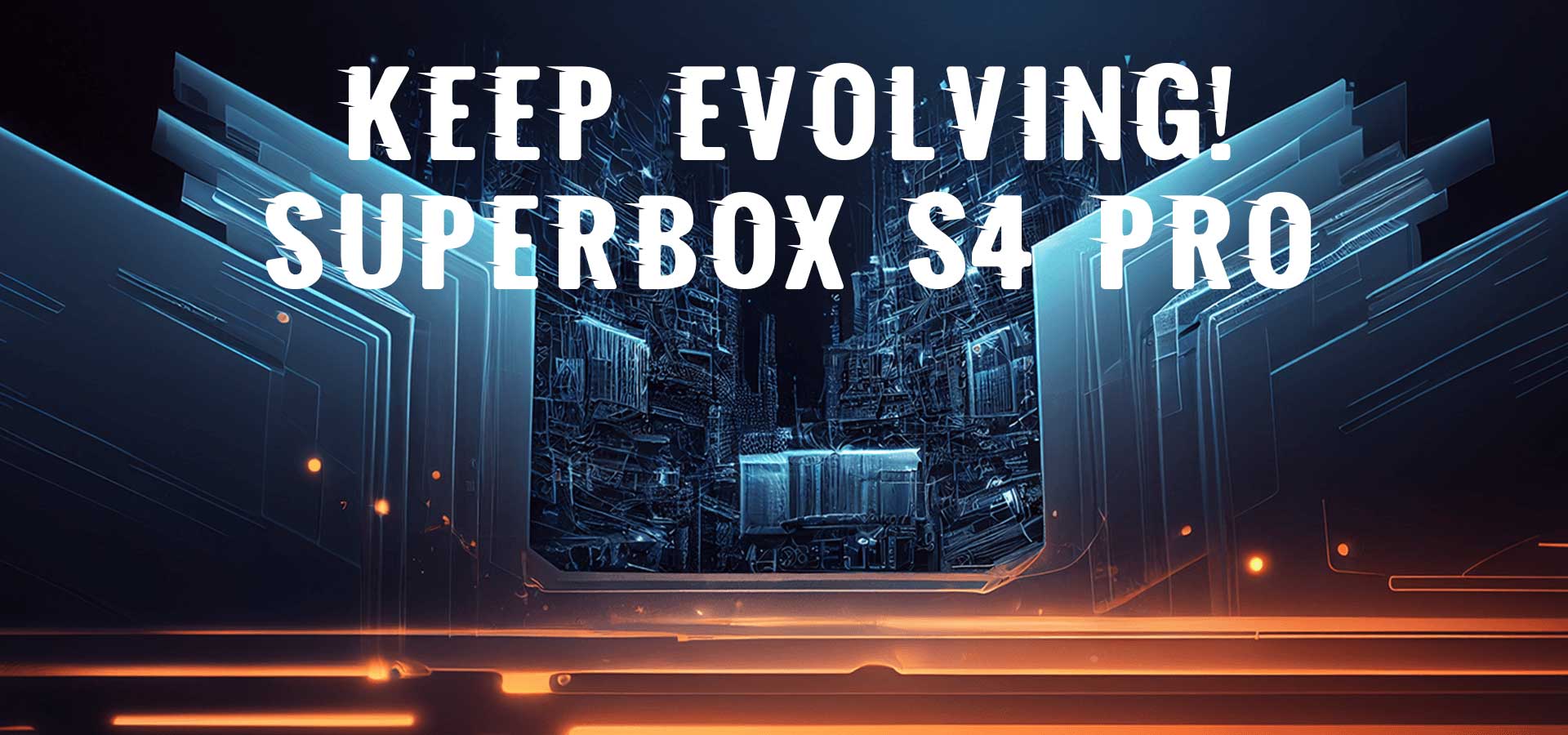 Next Superbox will launch SuperBox S4 Pro
It's the latest version as of 2023, the SuperBox an Android TV box that lets you watch your favorite shows and movies.which is a more advanced voice control set-top box, with a new Bluetooth remote control and built-in artificial intelligence system, you can easily speak to control your TV box. The box has 2GB of memory and 32GB of storage space, uses a quad-core ARM Cortex-A53 processor, and supports the Android 9.0 operating system.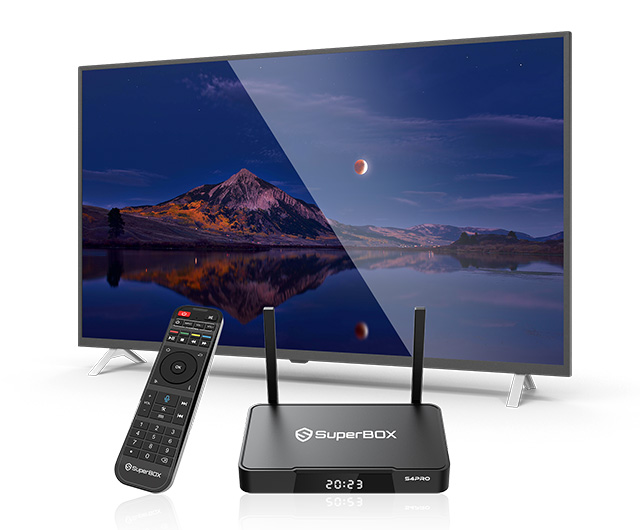 The new model features a new flat rectangular design with an added LED display and a new interface, adding even more features to the SuperBox S3 Pro. It adopts 2T2R WiFi technology, Supports Ethernet connection and dual-band WiFi ,which makes our streaming device 60% faster and toensure a stable streaming experience.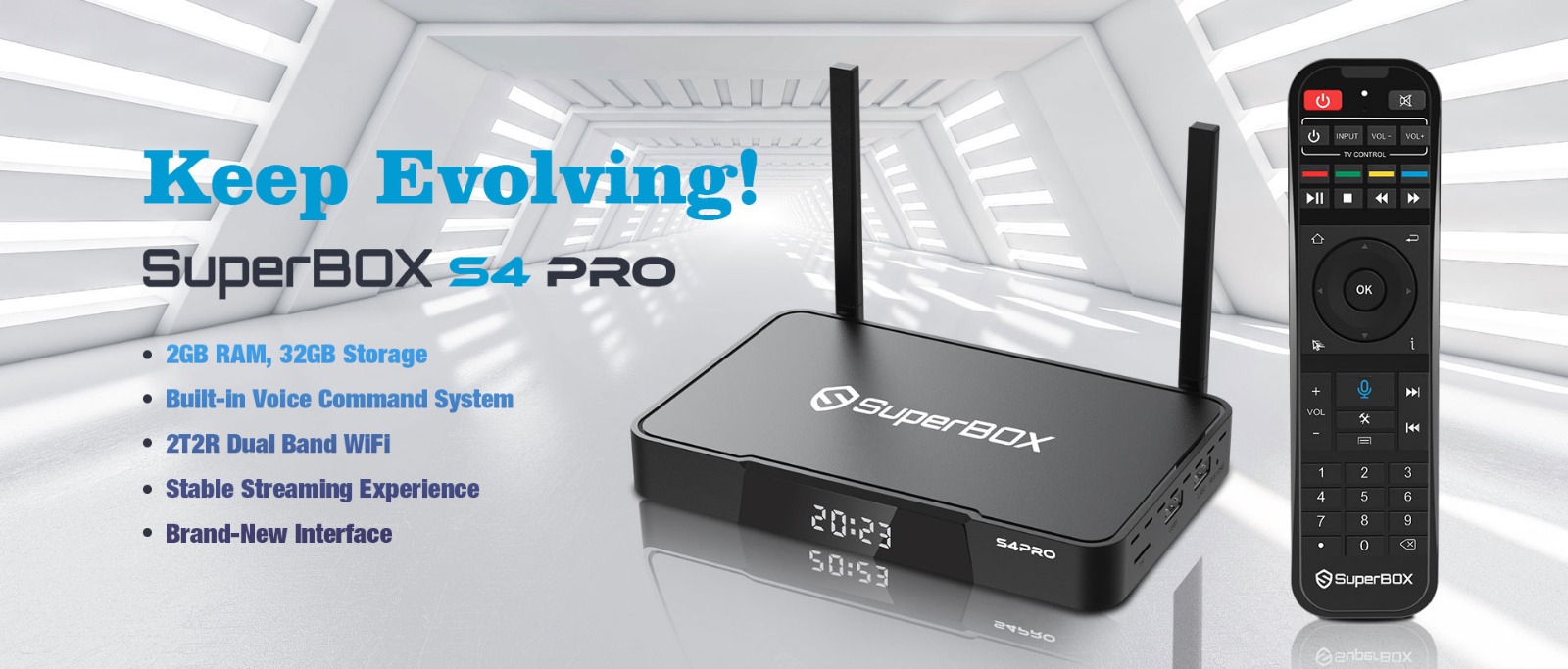 It also comes with a Bluetooth remote that features voice commands and hotkeys, making it easy to navigate and find what you want to watch. All in all, the SuperBox S4 Pro is a true streaming game changer and will be the most powerful and user-friendly TV box on the market to date.

Benefits:
No Monthy bills: You only have to pay for the Superbox S4 Pro one time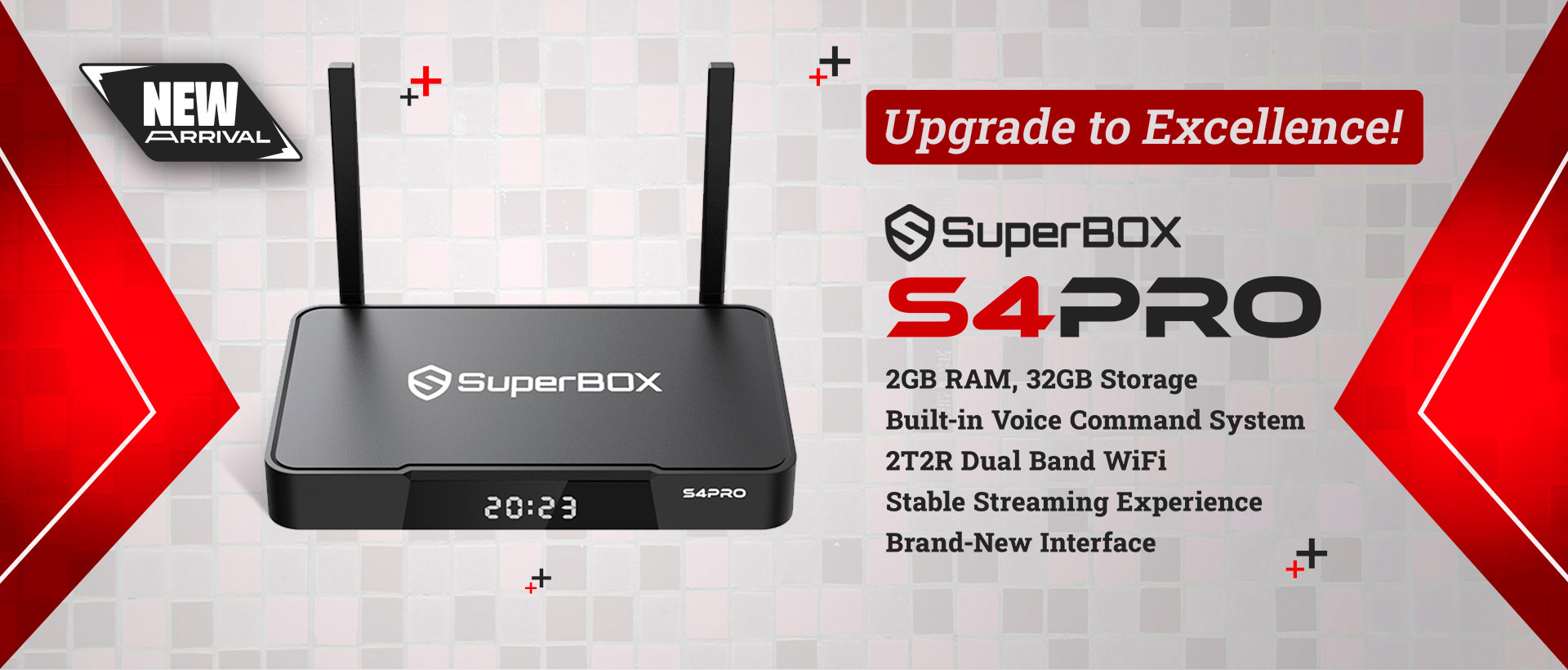 VOICE CONTROL MAKES STREAMING EASIER
The Bluetooth Voice Remote Control is unmatched in its ability to support a wide range of apps. With this remote, you can simply speak into it to search for specific programs and easily control various applications.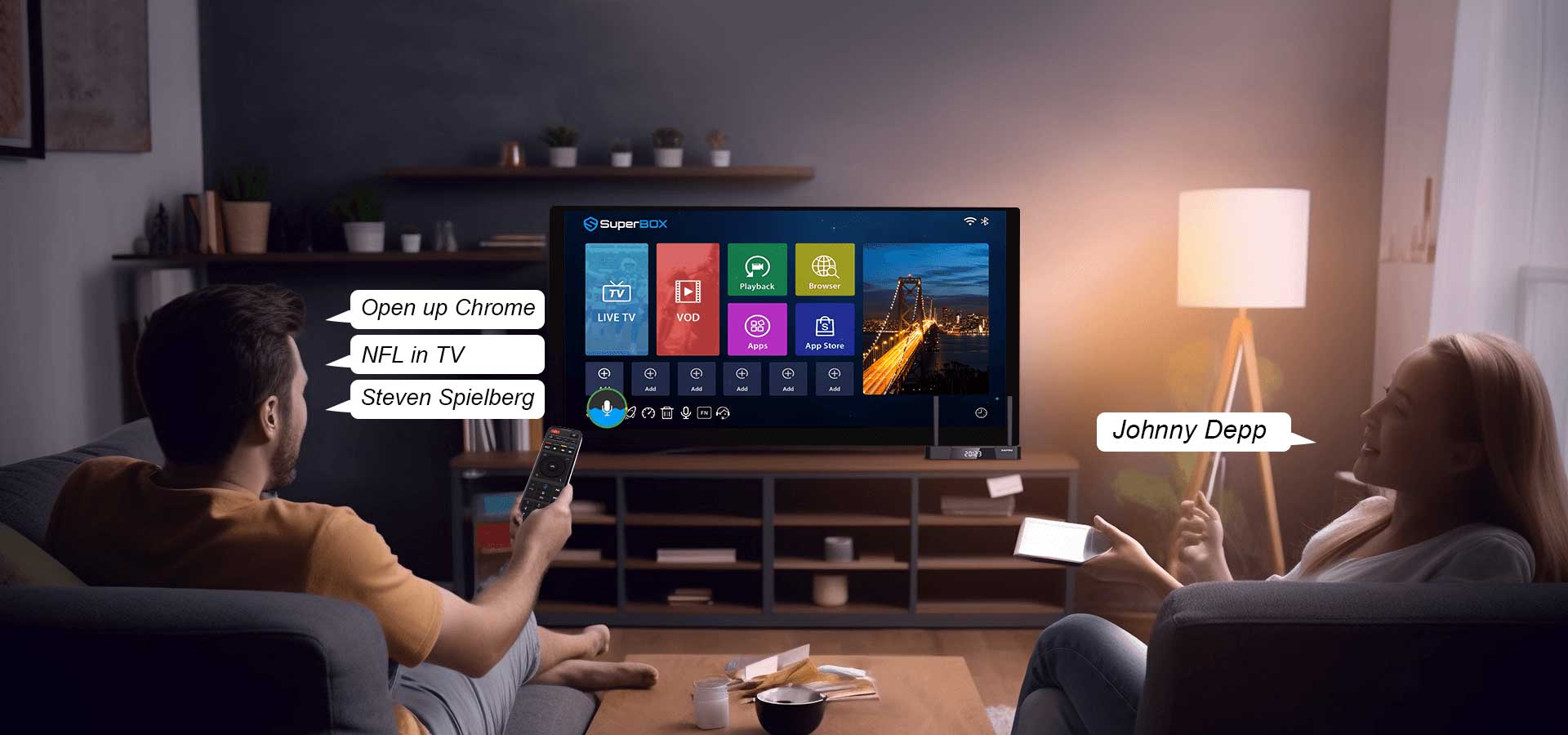 High-definition & Stable Streaming Experience
The SuperBox S4 Pro is equipped with the latest streaming and decoding technology, allowing you to enjoy realistic picture quality on compatible HDR TVs from the comfort of your home. The box is also known for its stability, making it a trusted choice for streaming.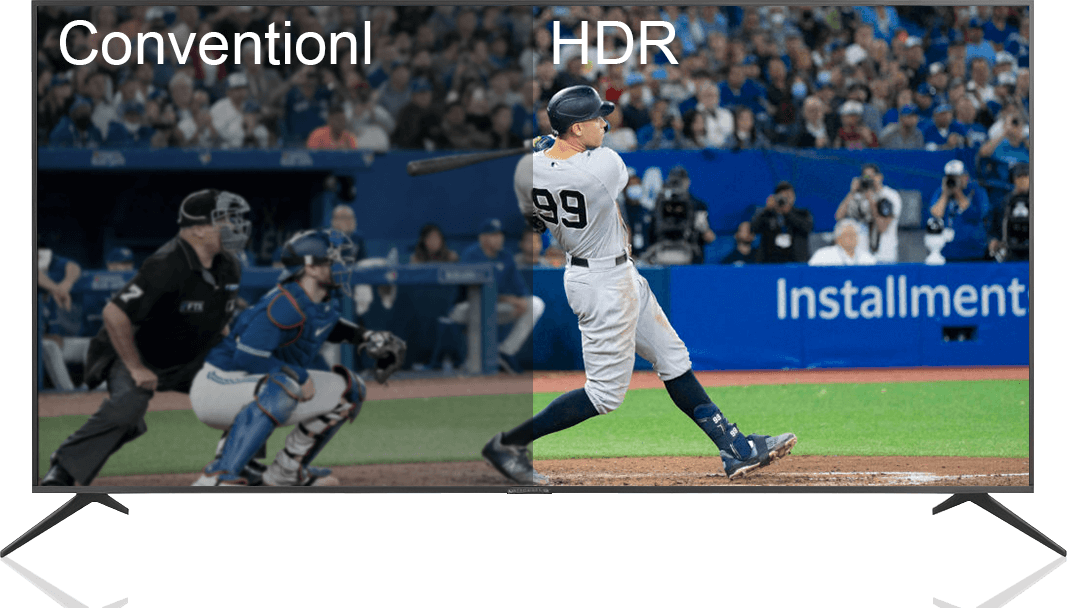 KEEP EVOLVING, MAKE IT EASIER!
SuperBox S4 Pro features updated apps that makes streaming easier than ever. With its unique voice command function, user-friendly interface and improved functionality, users can quickly and easily access their favorite shows and movies with just a few clicks.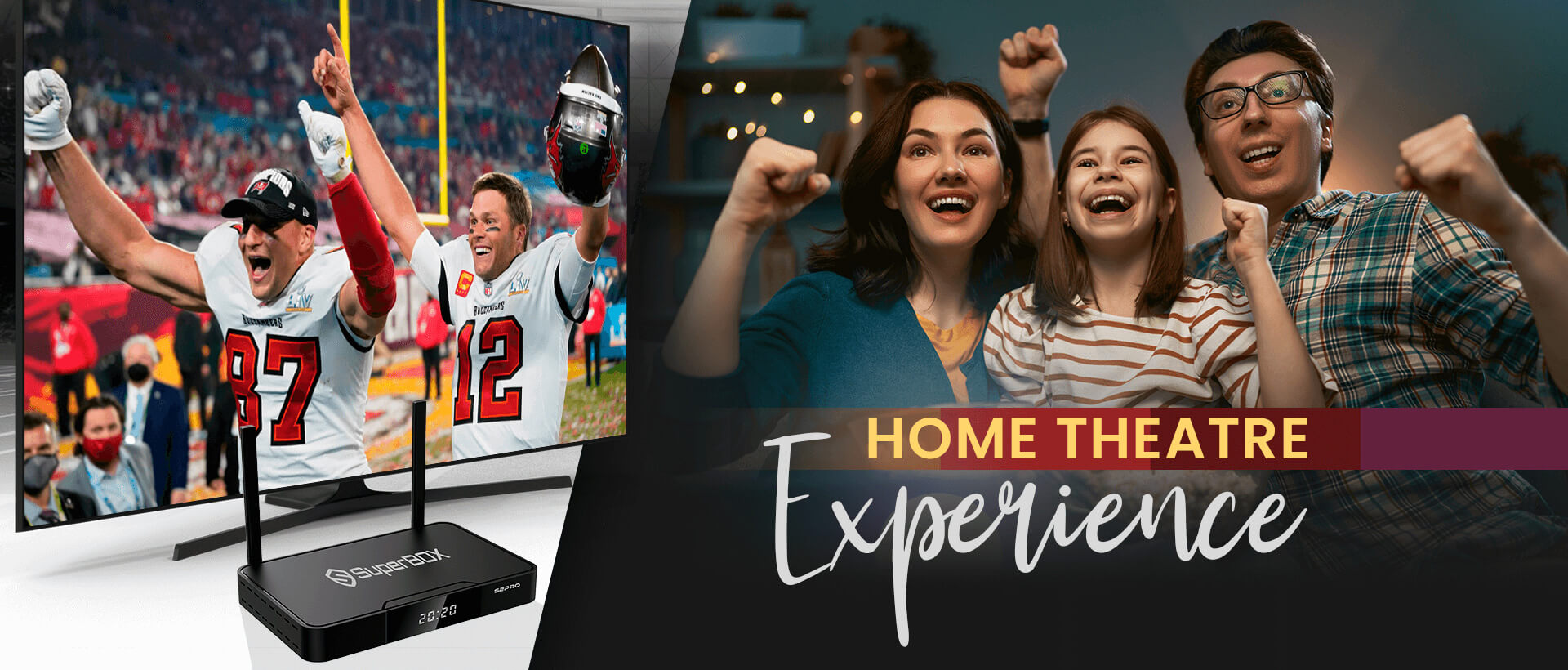 2T2R Dual Band WiFi
The SuperBox S4 Pro retains its classic design with dual antennas and a rectangular shape, ensuring reliable and uninterrupted streaming. The box also features effective heat ventilation technology to prevent overheating and ensure optimal performance.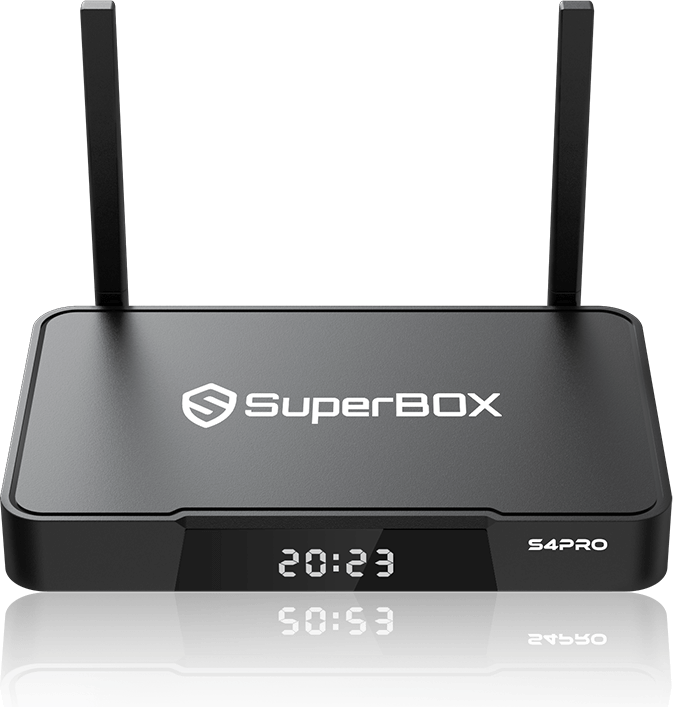 Tech Specifications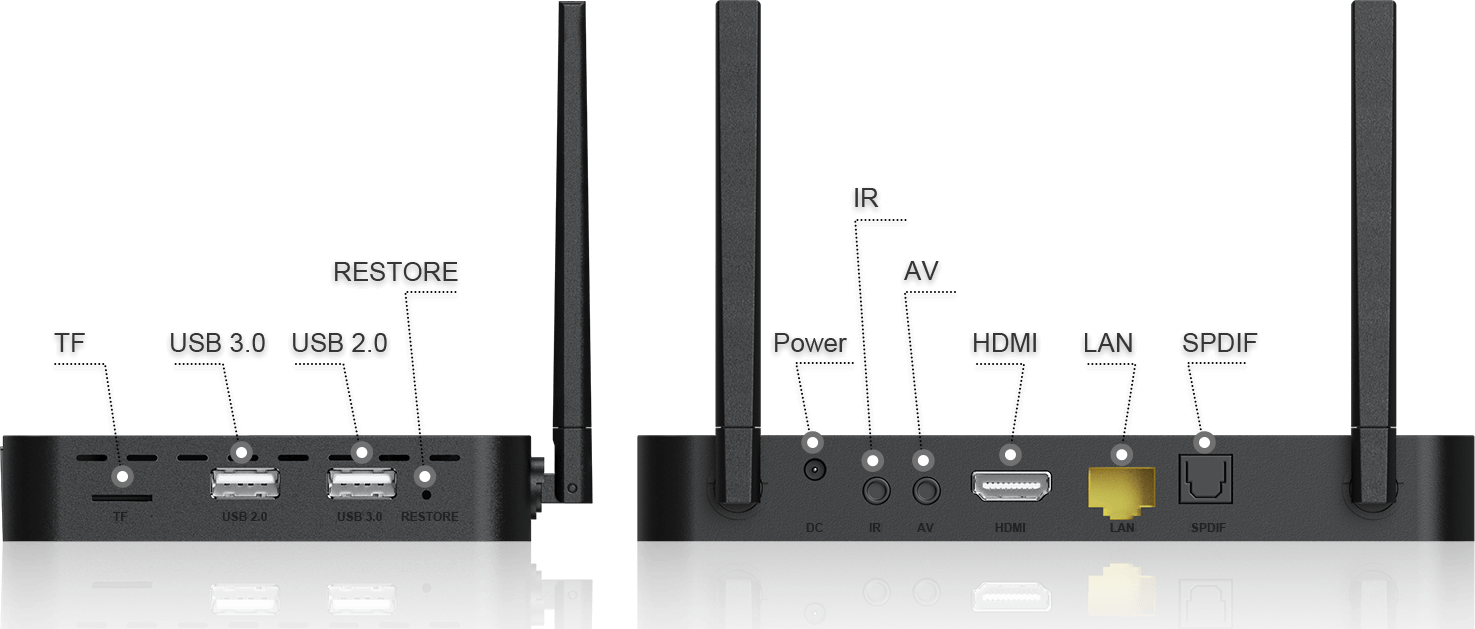 Tech Specifications
| Model | SuperBox S4 Pro |
| --- | --- |
| Operate System | Android 9.0 |
| Processor | Quad-core ARM Cortex-A53 |
| GPU | Mali-720MP2 |
| RAM | 2GB DDR |
| Storage | 32GB eMMC |
| Antenna | 2T2R (2 transmitters, 2 receivers) |
| WiFi | Dual Band (2.4G+5G) |
| Ethernet | Network RJ45 10/100M |
| Bluetooth | 4.1 |
| Video Decoder | H.265 4K@60fps |
| Power Supply | DC 5V/2A |
What's In The Package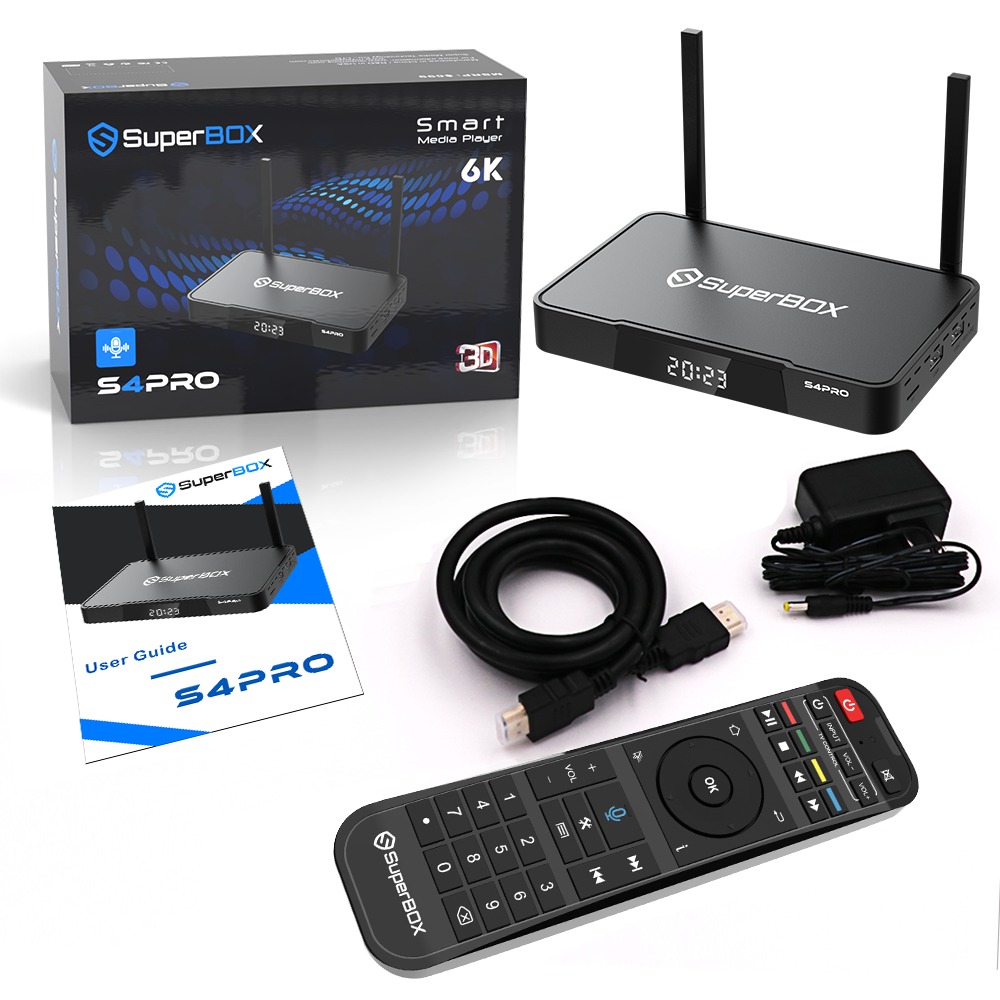 Voice Command Remote Control
User Guide

Difference between Superbox S4 Pro and Superbox S3 Pro

SuperBOX S4 PRO-Launched 2023
SuperBOX S3 PRO-Voice Control

Built-in Voice Control System

Quad-core ARM Cortex-A53 Processor

2T2R( 2 Transmitter, 2 receivers) antenna and 2.4G/5G Dual Band WiFi

2GB DDR3 Memory + 32GB eMMC Internal Storage

Built-in Voice Control System

Quad-core ARM Cortex-A53 Processor

2T2R( 2 Transmitter, 2 receivers) antenna and 2.4G/5G Dual Band WiFi

2GB DDR3 Memory + 32GB eMMC Internal Storage

Both Superbox S4pro and Superbox S3pro can meet our needs to varying degrees, and you can buy them according to your own needs.

Let us look forward to the arrival of Superbox S4pro!

Tips: I heard that you can get a $30 discount if you buy S3 now, and S4 has already started pre-sale, and you can enjoy a 10% discount as long as you subscribe. I am looking forward.
Comment