How to connect your Mini Wireless Keyboard with Superbox?
Feb 16,2023 | Superbox Team
The keyboard can be connected to Superbox S2 Pro that have a standard USB interface using a mini receiver. And, it can be used as a remote replacement for Superbox S2 Pro or any other android tv box.  Its operational range is up to 25 meters.

1. Please open the back of the keyboard, you will able to find the Wireless USB adaptor.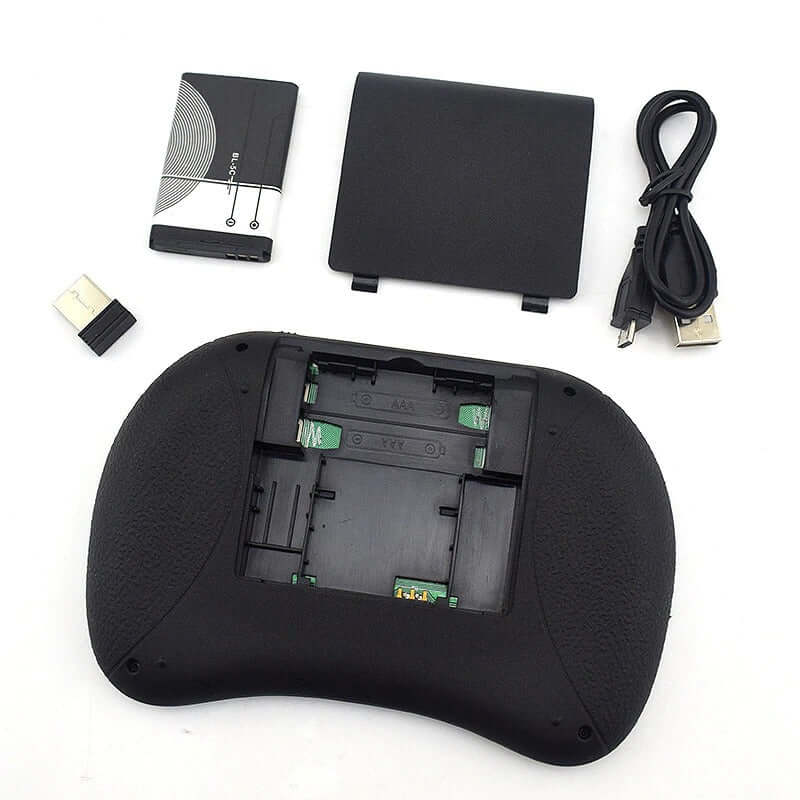 2. Put the USB adaptor on the USB Plug on the box.
Product: Superbox S2 Pro, Mini Keyboard with Touchpad
Comment