The SuperBox S4 Pro is the latest version of the SuperBox as of 2023.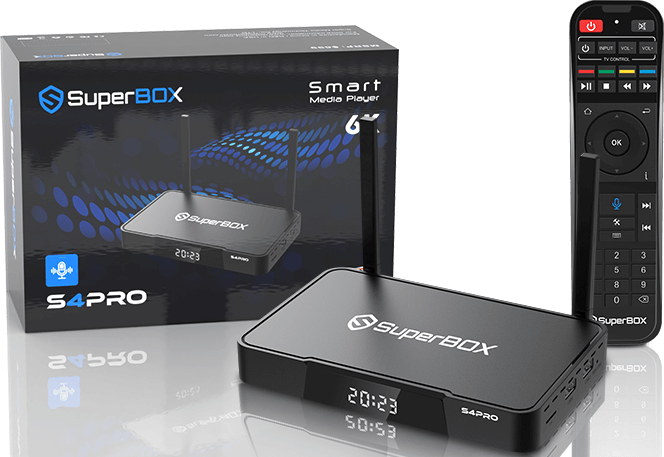 New features of SuperBOX S4 Pro
1. New interface and design
2. Blue TV: Preview, Aspect Ratio adjustable, No need to exit the app when switching EPG style
3. Blue VOD: Closed captions(English& Spanish), Subtitle Timing adjustable, Playback speed adjustable, Aspect Ratio adjustable
4. Playback: Easier to find programs, Aspect Ratio adjustable
5. Backup TV App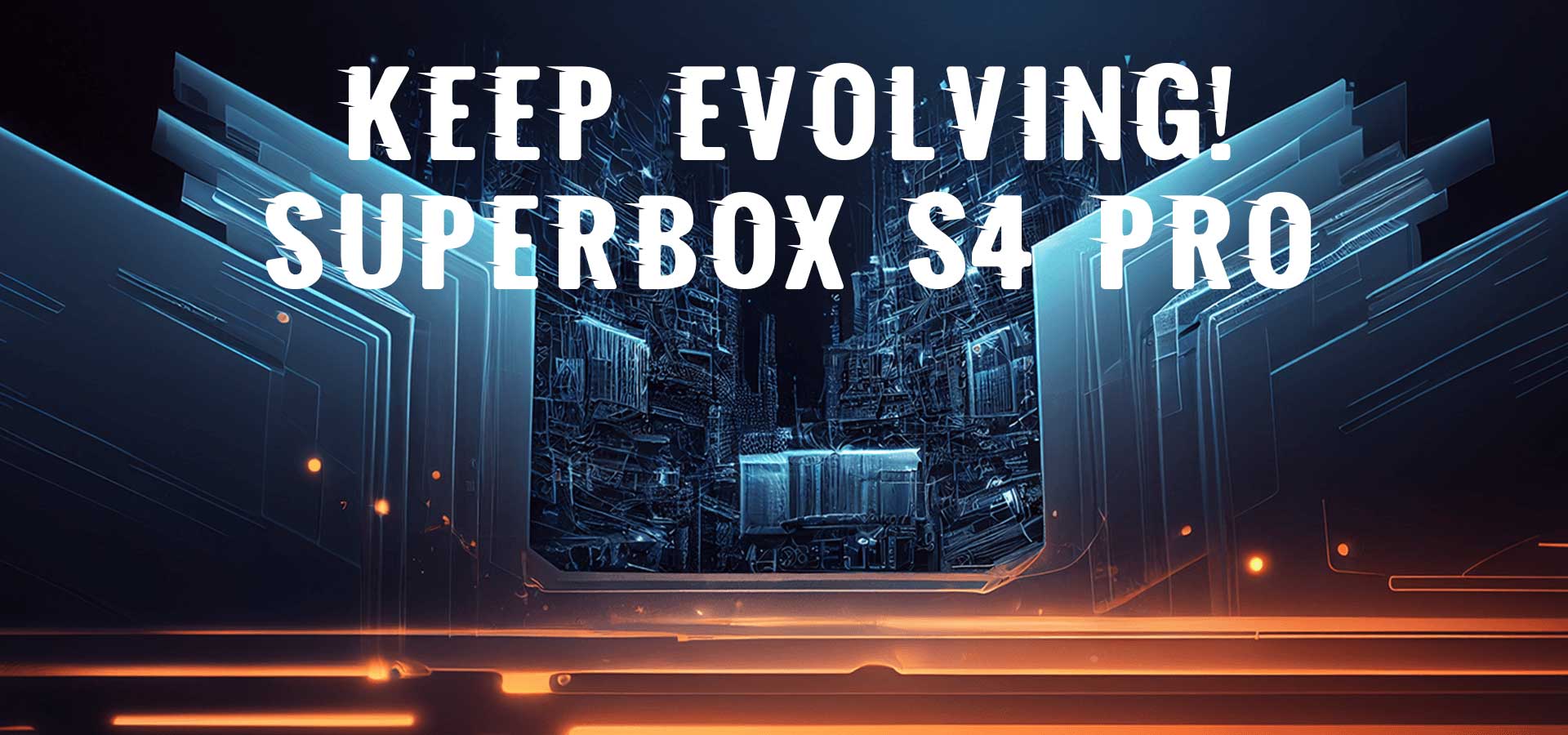 It is an English-based Android TV box that lets you watch your favorite shows and movies. It has 2GB RAM and 32GB storage, making it a powerful multimedia device. The box supports an ethernet connection and dual-band WiFi, ensuring a stable streaming experience. It also comes with a Bluetooth remote control that has voice command and hotkey functions, making it easy to navigate and find what you want to watch.
Here is our Superbox Channels list
Benefits:
No Monthy bills: You only have to pay for the Superbox S4 Pro one time.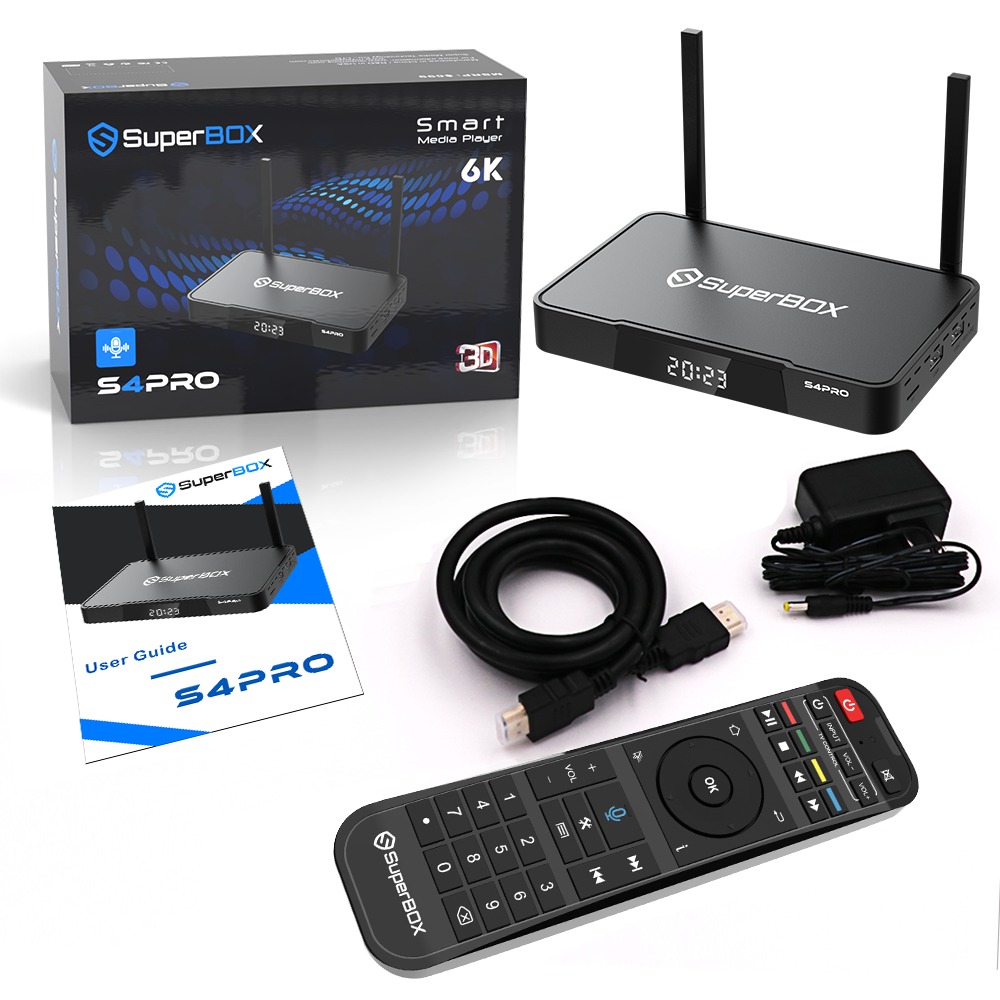 Voice Control: Superbox S4 Pro comes with a voice control function and remote. It helps you to find your channels and shows faster.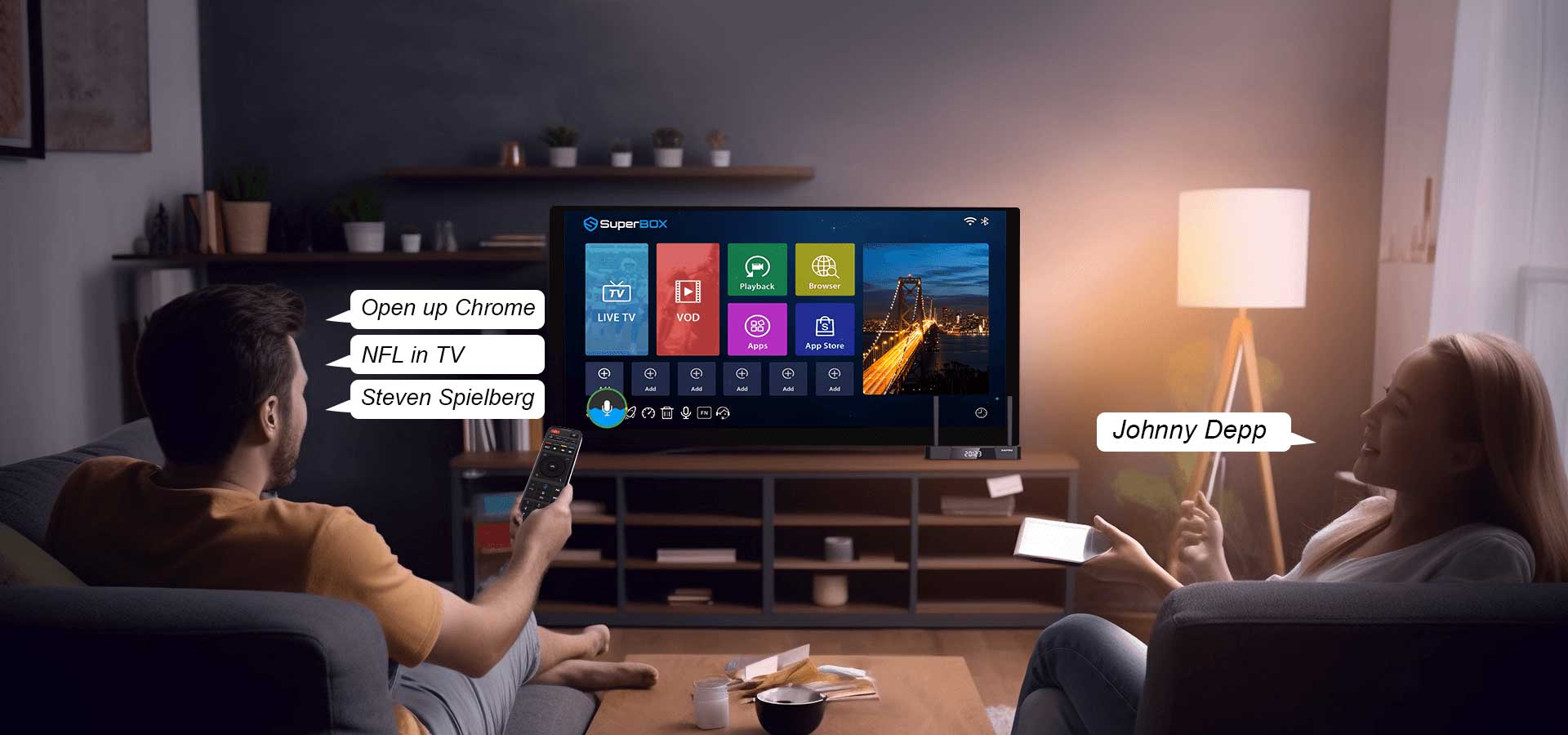 1,000+ HD Live premium channels and PPV: Superbox allows you to watch local and top cable channels without cable.
Network TV, Regional Locals, Sports Networks, 24/7 channels, PPV Events, NBA, MLB, NFL, NCAAF, NHL, Canada (English & French), Latino (Spanish), Philippines. It includes live news(sports, politics, entertainment, etc.) and TV shows. Check all updated channels listed here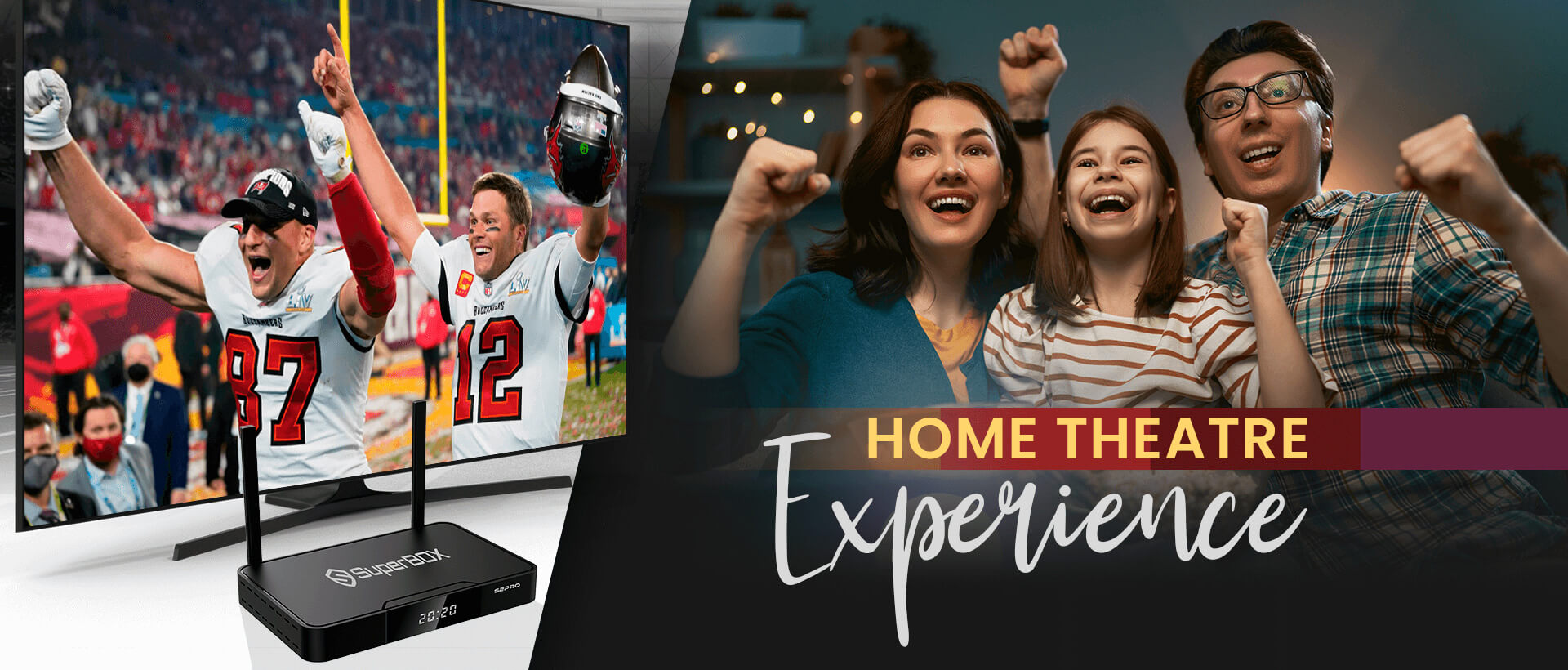 10,000+ movies and TV series: All latest releases films, classic favorites, and everything in between.
All live sports packages in HD: Check Sports Network, NBA, MLB, NFL, NCAAF, NHL to find yours American Football, Baseball, Basketball, Ice hockey, Cricket, Soccer, MMA, Boxing, Golf .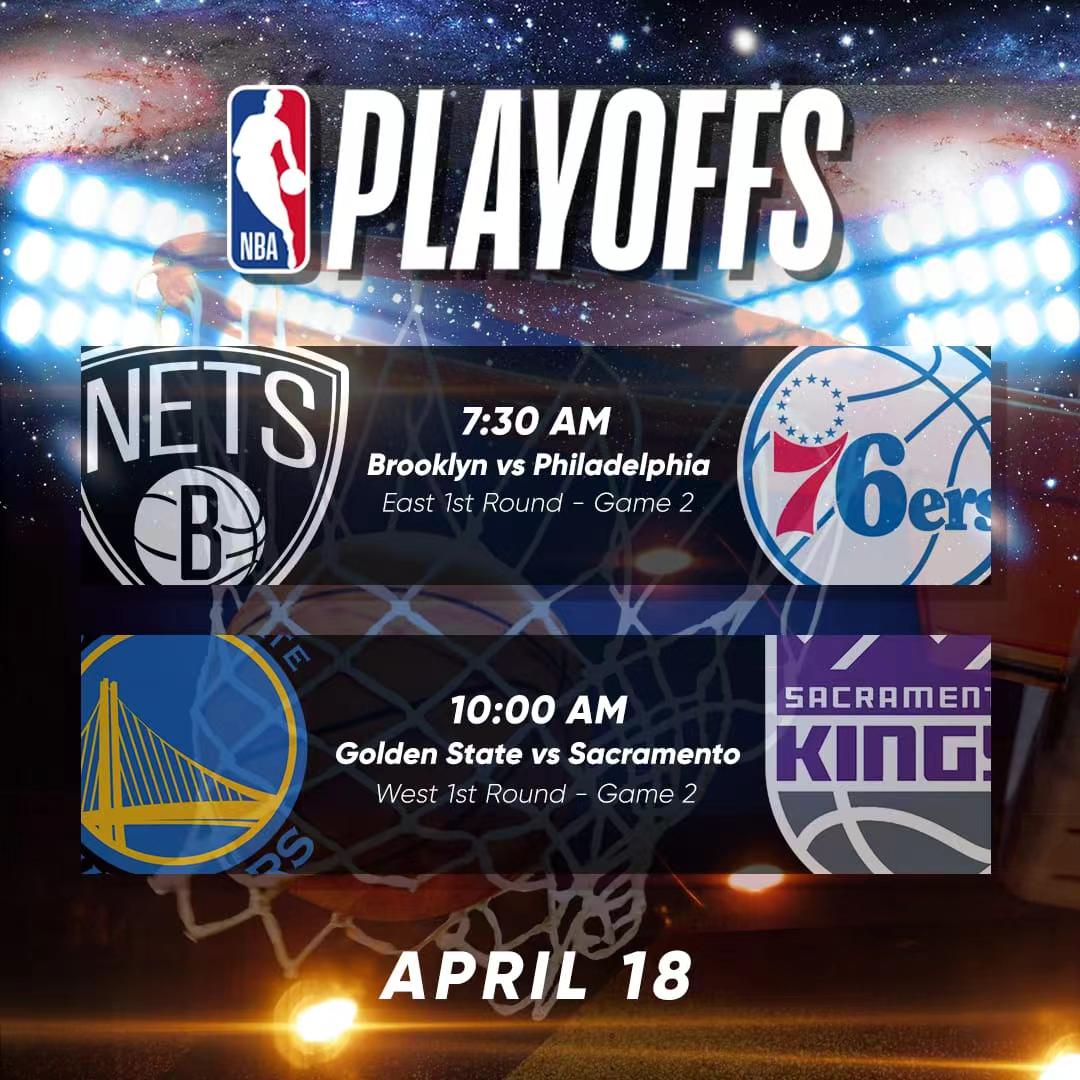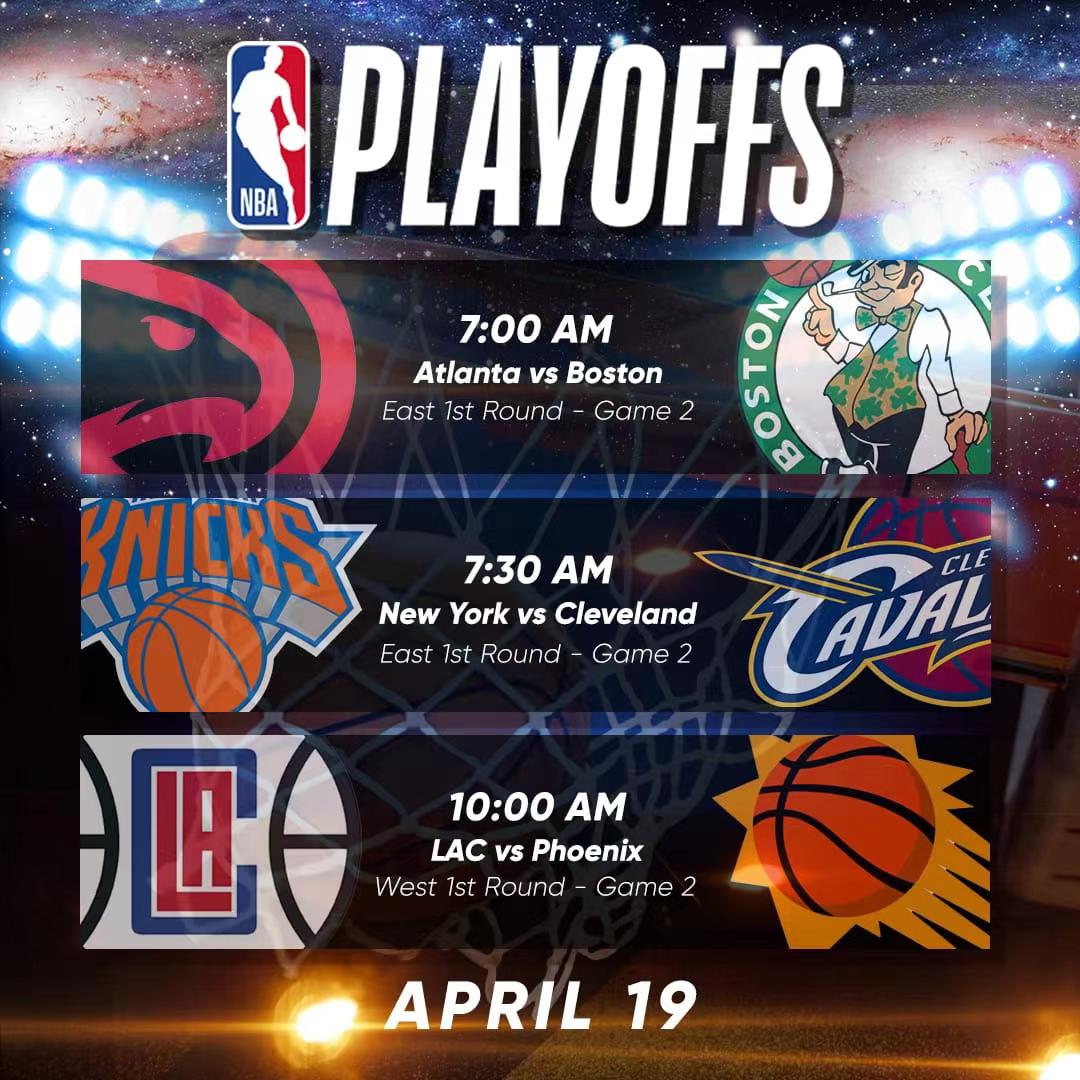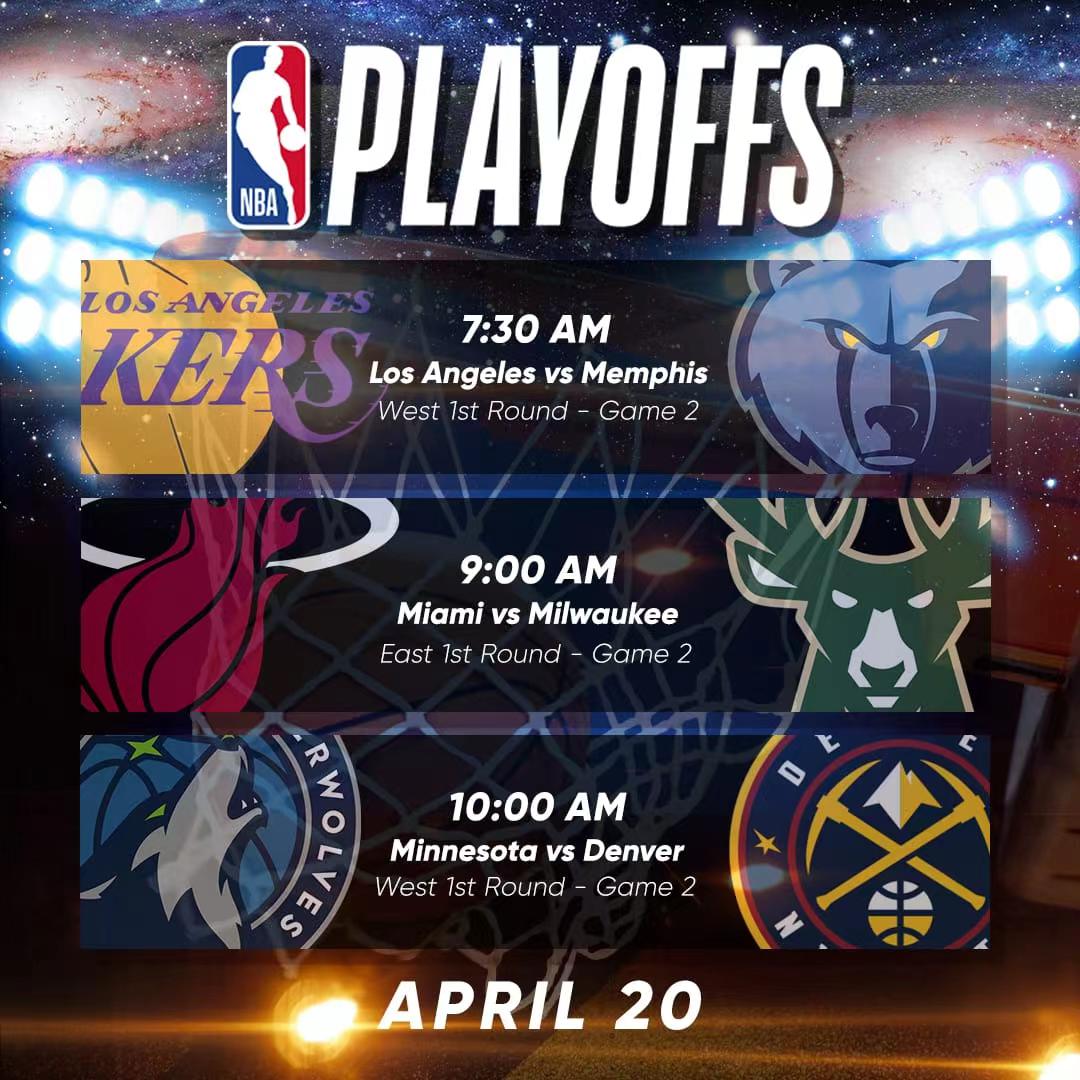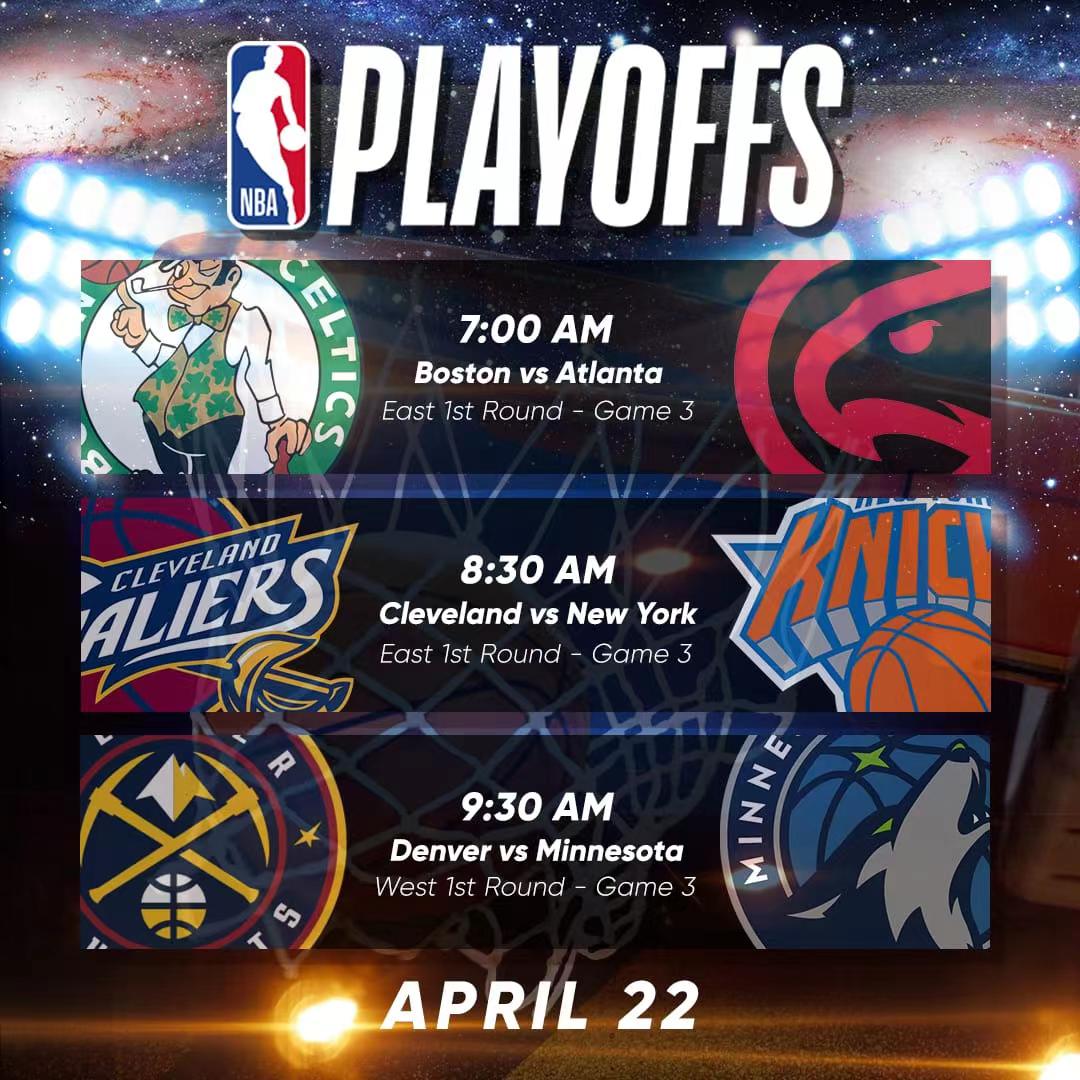 7 Days Playback function: never miss any big news and your favorite sports matches.
Brilliant picture quality: Superbox supports 4K/6K Ultra HD resolution and High Dynamic Range, experiencing clarity and smoothness like never before.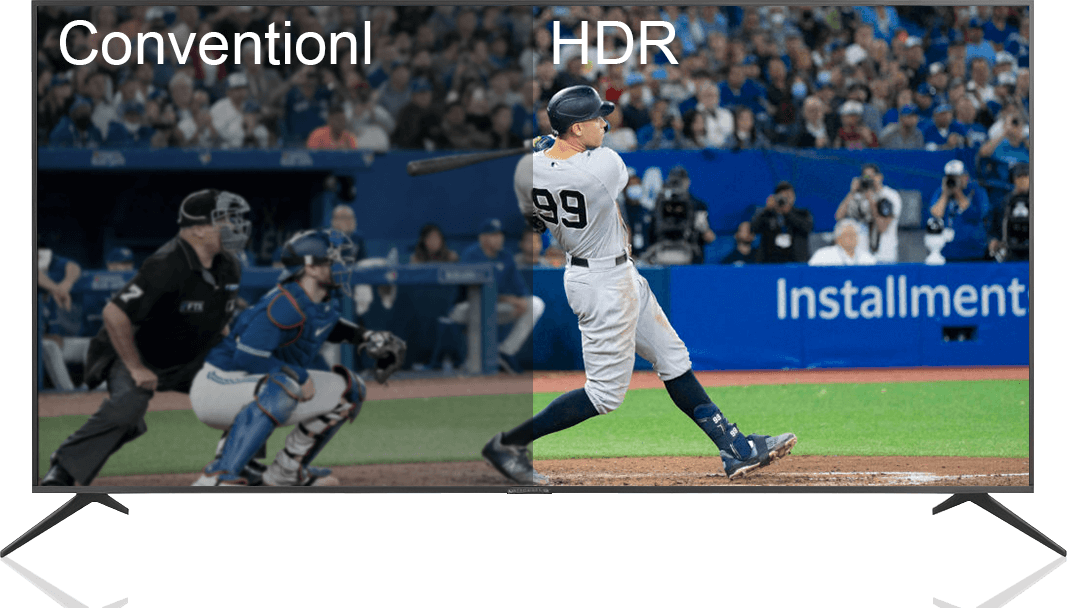 Fully Loaded: Just plug it into your TV with AV or HDMI, connect to the Internet (WIFI or ethernet port), 5 mins Setup, and Go
Works in every country: All you need is a TV and an internet connection. Connect and Go! It's also very convenient to carry and travel.

Product specification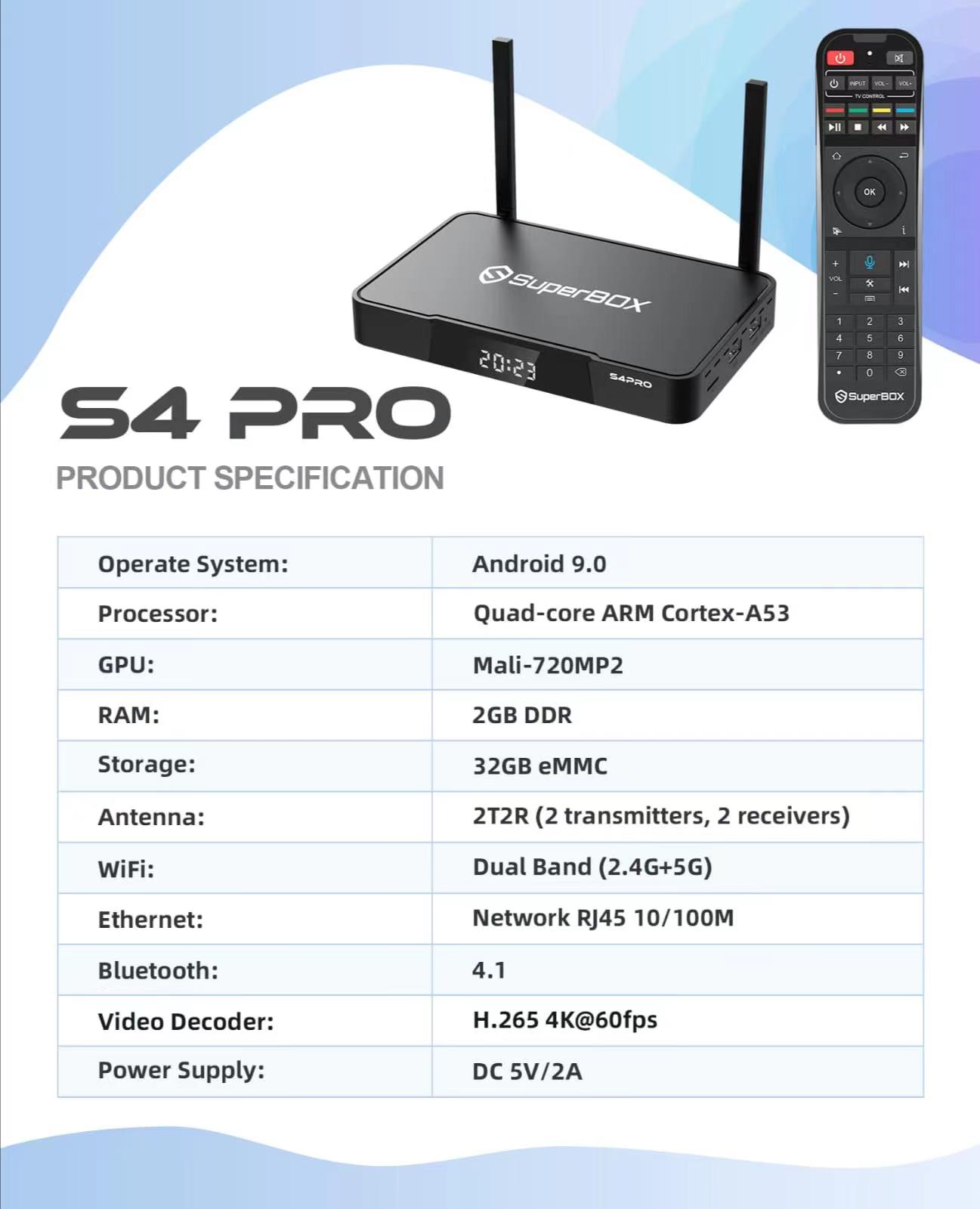 For more information about Products and Orders, check FAQs.